Open year round, Tamarack RV Park is nestled in the tall pines within the beautiful city of Coeur d'Alene. It has the natural, woodsy feel of forest camping in the shade of the tall ponderosa pines, combined with the convenience of nearby shopping, dining, and entertainment. In addition to having ample space for your RV, Tamarack RV Park also features four cozy vacation rentals for your convenience.
Full Service Sites
Open all year, we offer full hook ups with 20/30/50 amp at every site.
WIFI
We have access points all over the park providing Free high speed WiFi for all our guests.
Laundry Facilities
We offer coin-operated laundry facilities. Our washers and dryers operate at $2.00 each. (Bring your own laundry soap and dryer sheets).
Campfires & BBQs
Wood fires are not allowed in the park. For your convenience, we offer: Portable Fire Pit with Propane – $9.95/night
Digital TV
We provide digital cable TV boxes in our office. For guests arriving after our office closes, please pick up your box the following morning.
Cabins
Available year around, we offer six uniquely themed vacation cabins! Complete with wifi, cookware, spices, bed and kitchen linens.
Packages
All sites 20/30/50 amp. Discounts must be requested over the phone. We do not offer travel club discounts June 1 - Sep 1. Rates are subject to change at any time.
Our Team
Be sure to check in with one of our friendly faces - we're here to help!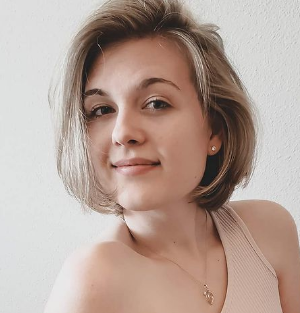 Elyssa
Reservation Specialist & Media Coordinator
Elyssa is a lover of gardening, boating, and most of all, camping! She also enjoys quiet evenings with a good book, and road trips with her husband and cat named "Goose." Her friendly smile will be one of the first to welcome you as you check in at the office.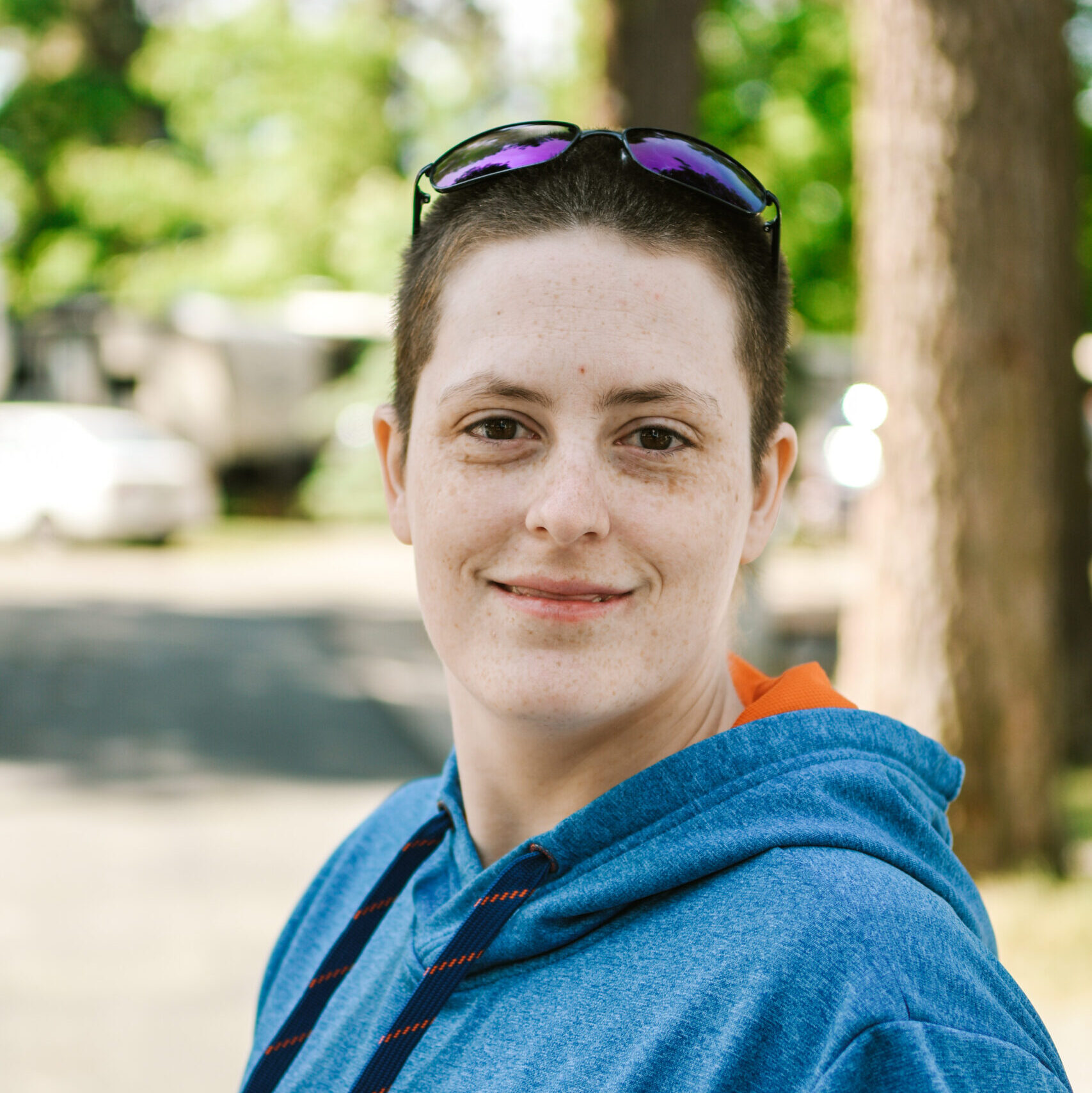 Paula
Office Assistant & Housekeeping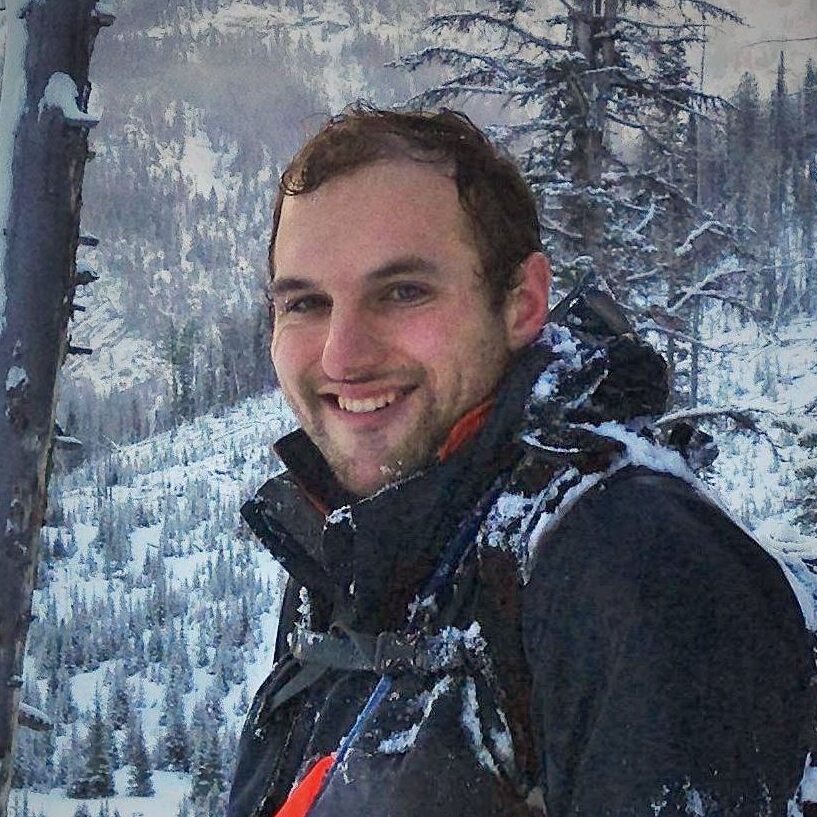 Aaron
Maintenance & Guests Relations
Aaron is the real reason our park runs smoothly. His maintenance skills and customer service make for happy guests. For fun, he enjoys climbing mountains and riding bikes of all varieties.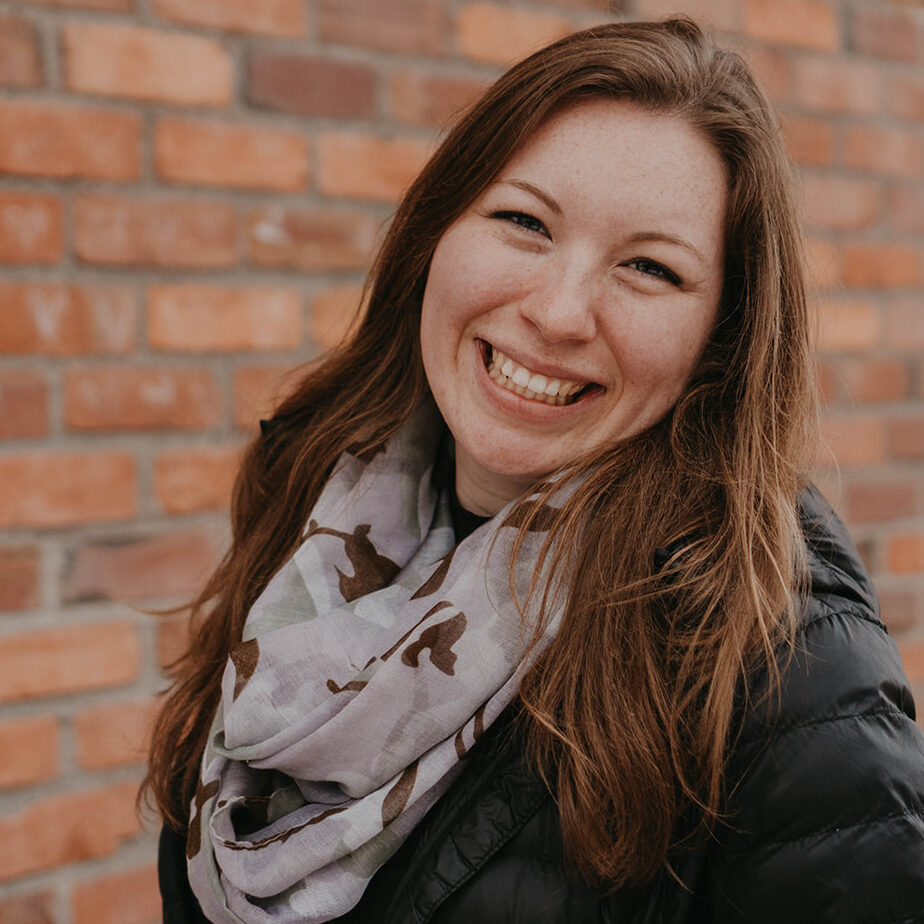 A true problem solver through and through, Meghan is always ready to help out in any way. Her cheerfulness is a bright spot in our park. When Meghan is not in the office, you will find her roaming dirt roads on horseback, or blowing the rest of us away with her photography skills.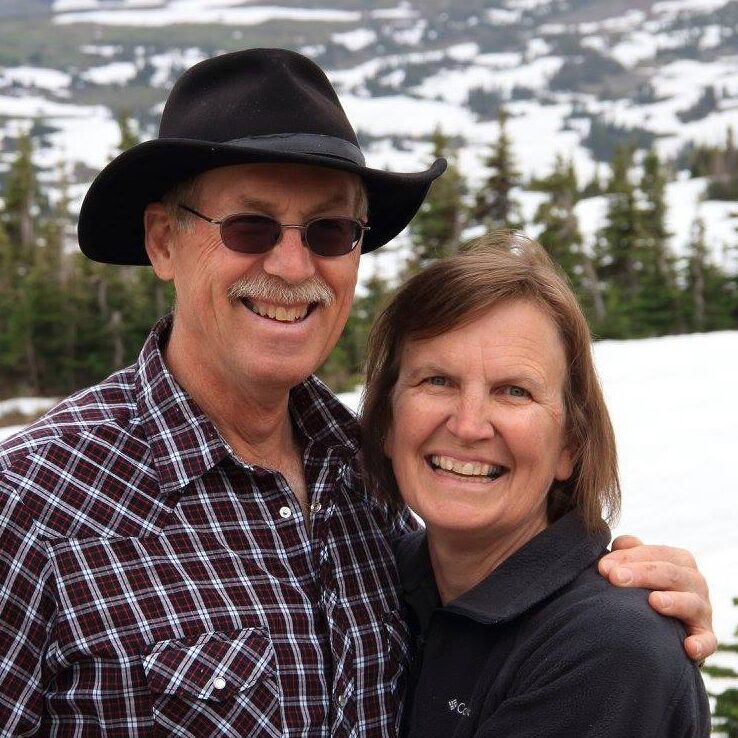 Dan and Teresa were college sweethearts, and have been married for 37 years. They have owned the Tamarack RV Park for 27 of those years. They enjoy offering hospitality to travelers, and meeting guests who visit the park.
Like what you see? Come rest your weary heads beneath our ponderosa pines!
Reviews
What People Are Saying